Pack your bags we are going on a road trip!
Join us for an unforgettable journey into Cajun & Creole Country, with 4 Nights in New Orleans & 2 Nights in Lafayette.
March 13-25, 2020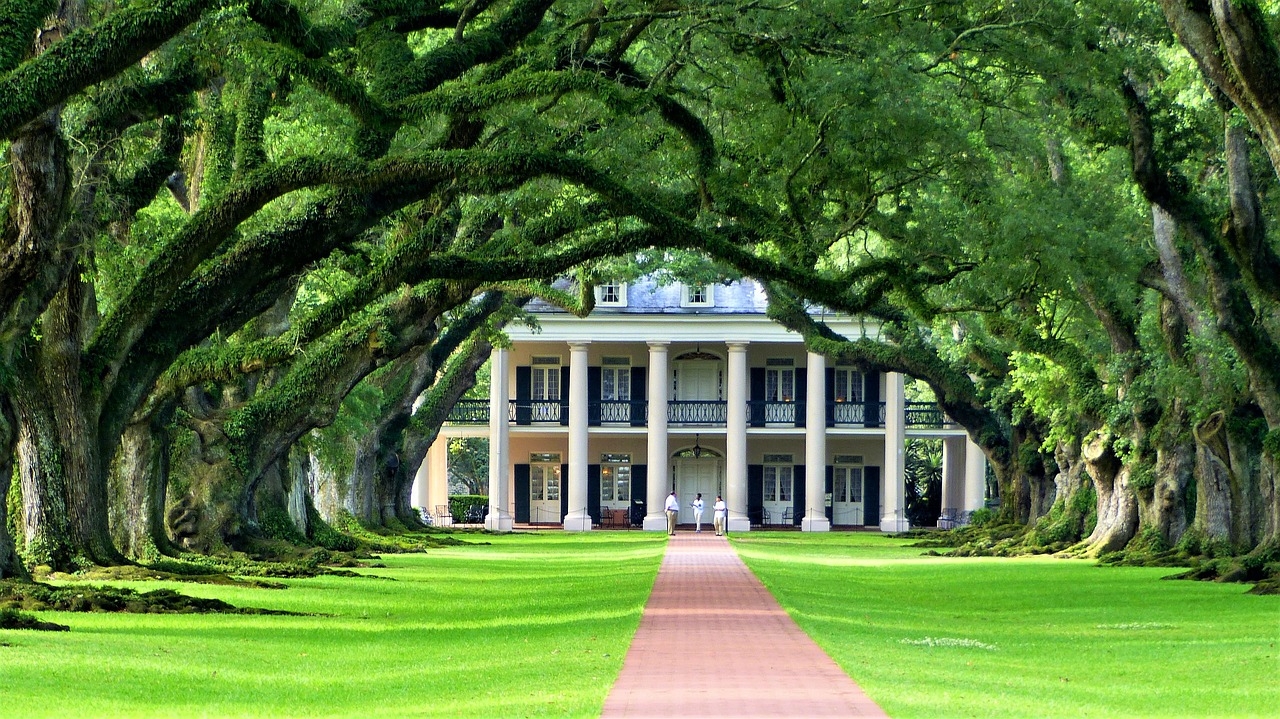 More info
A PRESENTATION will be held on this tour.
Date: Thursday, August 29
Time: 6:30 pm
Place: Henderson Library, 1-1050 Henderson Hwy.
Interested in Fly & Stay Experiences?
We are specialists on this kind of travel, we can help you plan your perfect Fly & Stay Experiences
Check Here
Start your trip to New Orleans, Louisiana
Let us help you plan your trip
Popular Posts